Our Services
We offer document translation services in various domains including legal, medical, technical and many more
TrustLink provides various services including professional translation, interpretation, localization, Audio and Video transcription, Subtitling, Legalization and Apostille Services
quality you control
Highly Creative Translation
Interpreting, or "interpretation," is the facilitation of oral or sign-language communication, either simultaneously or consecutively, between two, or among three or more, speakers who are not speaking, or signing, the same language. The term is used for this activity to avoid confusion
2-3 Business Days Turnaround by email
Regular Post Delivery
1 Certified Hard Copy
Accredited Professional Translation
Get Started
24 Hour Turnaround by email
Express Post Delivery
1 Certified Hard Copy
Accredited Professional Translation
Get Started
2 Hour Turnaround by email
Express Post Delivery
1 Certified Hard Copy
Accredited Professional Translation
Get Started
languages
Overcome the Language Barrier with our Multilingual Translation Services
English
Arabic
Italian
+ 100 other Languages
Since we are an authorized translation agency approved by the Government, our translations are accepted in all Government Offices, courts, Ministries and embassies in Qatar. However if you want to use our translations outside Qatar, do let us know so that we can also help you obtain the additional attestations.
We have native translators in more than 100 languages. Some of the regular languages we translate include Arabic, English, Italian, French, Turkish, Spanish, German, Russian, Chinese, Dutch, Japanese, Korean, Malayalam, Hindi etc.
The standard page size is considered as 250 words and the pricing depends on the source and target language. The time taken for the translation depends on the type of documents and the number of pages.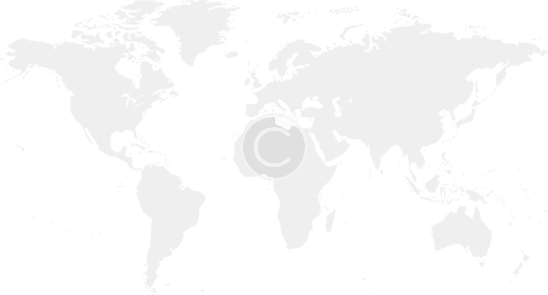 Ready to Get Started?
Our professional translators are native speakers who have work experience in this industry
order translation
Translation Services in Saudi TrustLink is one among the premier translation services in Saudi Arabia. Powered by innovative and efficient translators, TrustLink provides the most…